new Delhi: A truck coming at a high speed in the service lane of Rajokari flyover in Rajdhani hit the ACP of Delhi Traffic Police strongly, causing his death. The truck driver escaped after the accident.
According to the police, around 8 pm on Saturday, ACP traffic signal Kaushik was walking on the service lane from Dharam Kual towards Gurugram. During this time, the traffic staff were also checked. Then the Tata 407 truck collided with the rear and escaped colliding with the sliding divider. ACP signal Kaushik was badly injured. He was rushed to AIIMS Trauma Center, where doctors declared him dead.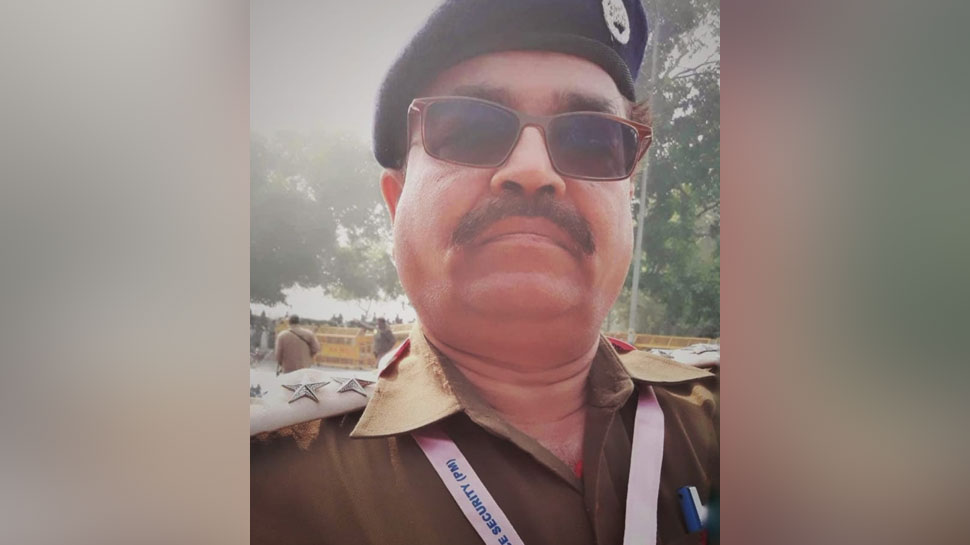 The road accident was so terrible that the truck driver climbed the truck on the divider itself and escaped with the truck. Police have found the ACP watch, phone, pen and shoes from the spot which fell on the spot during the accident. The glass panes of the truck are strewn on the road.
Bishan, an eyewitness of the incident, told that there was a Tata 407 truck which escaped after the collision. The police staff took him to the hospital. Now the police is tracing the number of the truck with the help of CCTV footage on the road so that the truck driver can be reached.